Dynamic Environments
An obstacle course with adjustable statistics and physics.
Cuttlefish Intelligence
A robotic hunting assay for Cephalopods.
Parietal Paradigms
Recording, decoding, and manipulating allocentric neural representations.
Jumping in the dark.
Mental representation of physical state guides adaptive behaviour.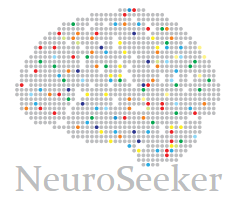 CMOS Electrodes
30,000 simultaneous recordings with 1 microfabricated neural probe.
Augmented Reality Assays
Closed-loop, real-time assays of animal behaviour.
Rat Pac-Man
A video game for resourceful mammals.
Neuron-Electrode Interface
New materials for high-density neural recording.
Exploring Neural Data in VR